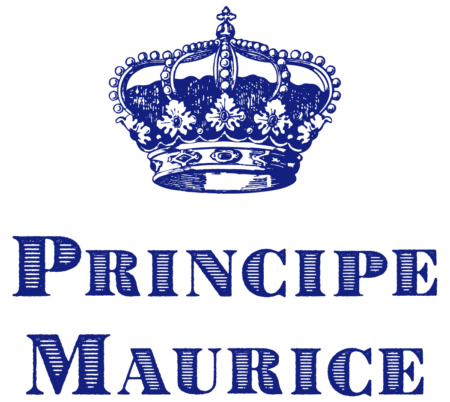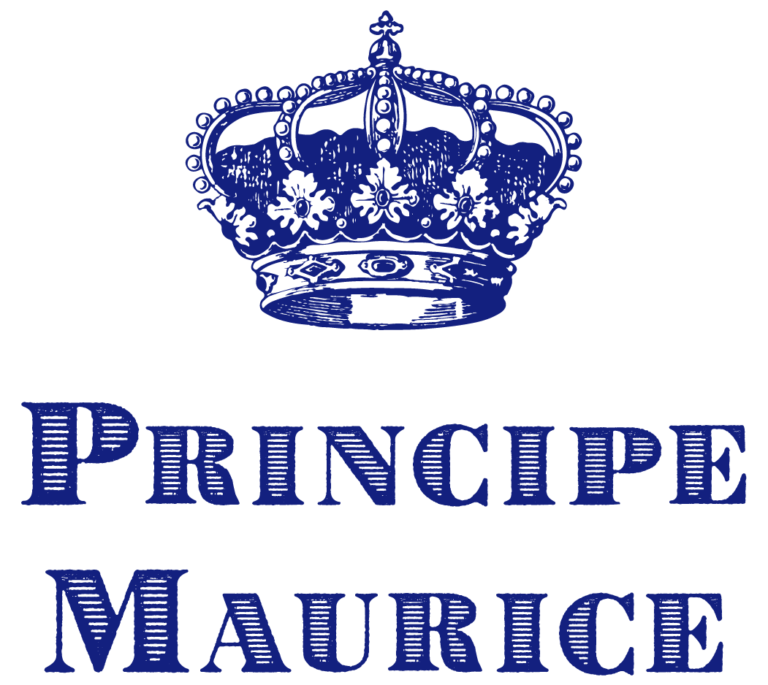 Prince Maurizio Agosti Montenaro Durazzo was born in Italy, in the Monza e Brianza district. He descends from a distinguished Venetian-Neapolitan family.
In 2012 he has been one of the very few Italian aristocrats who received an invitation from Buckingam Palace to the Diamond Jubilee of Queen Elizabeth II.
Actor, singer, performer and director of spectacular events, Maurizio Agosti performs in 4 languages in Europe's most exclusive theatres and clubs. Under the «Principe Maurice» name he offers his Night Theatre Show as well as an exclusive Emotional DJ Set.
He has been living in Venice, his "adoptive city", for over twenty years.
In a noble Palazzo on the water he founded Venice Events Academy, a cultural association for the training of young artists and communicators, of which he is President.
A graduate in piano baroque keyboards in Milan's Conservatory, Maurice Agosti left his Business Administration studies at the beginning of the Eighties in order to dedicate himself completely to his career in the show business.
Before creating his exclusive formats in which he sings, dances and acts, Principe Maurice studied singing with orchestra conductor Mario Merigo, dance with choreographers Daniel Ezraloy and David Parsons, acting, pathomime and theatrical direction with Lindsay Kemp.
He followed a Fashion Communication Workshop at Pavia University and make-up courses for cinema and the show-biz with Stefano Anselmo and Diego Della Palma.
Principe Maurice has worked with many celebrities. He performed at Royal Albert Hall in London with Grace Jones and sung on the notes of Uto Ughi in Palazzo Malipiero, Venice.
He worked on the production of Don Giovanni by Mozart (directed by Franco Zeffirelli) at Metropolitan Opera, NYC.
He acted in «La Venexiana» (1985), a movie starring Claudia Cardinale and  in «Lupo Mannaro», a TV serial by Antonio Tibaldi (2000) where he played himself.
He has written many house music tracks like «Techno Harmony» and «Love game» for DJ Mario Più , «Outing» for the album Human Bridge by Francesco Farfa (1996) and a remix of «Heroes» by David Bowie for Gianni Parrini.
The city of Venice immediately discovered Principe Maurice's extraordinary artistic skills: everywhere he seduces the audiences with his seducing yet powerful voice and his incredible baroque costumes.
For over 20 years he has been playing Giacomo Casanova  in San Marco Square. In 1990 he brought his character to Kirov Theatre in St. Petersburg. 
Master of ceremony for 12 editions of Ballo del Doge and 3 editions of Ballo della Cavalchina at Gran Teatro La Fenice, he animated the Venetian parties of George Clooney's «Not on our watch» foundation.
In 2012 the artistic director of Venice's Carnival Davide Rampello called Principe Maurice to play Casanova for the public declaration of his character as a new official masque of the traditional Carnival.
Principe Maurice is an established and appreciated director and stage manager of fashion shows as well as public and private events.
Art director of the International Association for Venice Carnival since 2000, he is the author of original stage shows about Casanova (2000, 2001, 2002) and Marco Polo for the Theatre Biennale 2006.
In 2009 he has been the art director and master of ceremony of «La Reggia delle Meraviglie», an event anchored by actress Maria Grazia Cucinotta for the relaunch of Reggia di Caserta, one of Italy's best known architectural jewels.
During carnivals 2007, 2008 and 2009 he worked toghether with Marco Balich, the director of the upcoming Olympic Games 2016 in Rio de Janeiro.
Principe Maurice plays a key role in the most exclusive parties during Venice's Biennale of Architecture and Venice Film Festival: the galas of Ciak Magazine and Unicef with Stefania Rocca.
He worked with Antonio Giarola for the celebration of Hotel Excelsior's 100 Years Jubilee in Venice and in Rome's Villa Borghese for «Dinner with Casanova», a theatrical circus performance by Antonio Giarola and Livio Togni.
Principe Maurice created and directed a number of costume parties all over the world. In Venice in prestigious locations like Palazzo Pisani, the Casino, the Bauer and Danieli hotels, in Berlin for the KaDeWe department store, in Monaco for the Venetian Week at the Hotel de Paris, the Casino and Hotel Hermitage with the presence of Prince Albert de Monaco.
After being highly acclaimed as an emotional dj in top Europan clubs from Paris to London, from Madrid to Ibiza and supporting Grace Jones in her concerts, Principe Maurice gave life to a number of burlesque performances with Agent Provocateur in London, Vienna, Paris and Athens.
In 2011 he played Giacomo Casanova in New York City for the «Pleasure of senses» event organized by Venexhibit and Rai International at Frick Collection.
In the same year the Institute for Italian Culture of Los Angeles and Ucla  University invited Principe Maurice to the Rossellini Room where he played «Casanova's Confessions» for the bicentenary of the death of the great Venetian seducer.